Welcome to Mill City Internet Solutions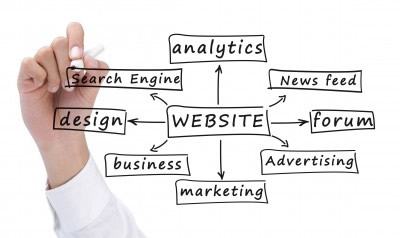 Mill City Internet Solutions was established in 2000 with a mission to provide top quality solutions and extraordinary customer service. Since then we have worked in many industries including: Landscaping, Photography, Special Education, IT Consulting, Coffee Shops, Retail, Musicians, Tailoring, Non-profits and Individuals.
What makes us different from other service providers? We are locally based software engineers and graphics designers proudly serving the New England area. Let Mill City Internet Solutions work with your business to provide the right solution for a reasonable price.